Confirmation for DIV hunts are done by requesting membership to the Private Participants Forums that are set up for each hunt after the participants lists are posted. In these forums hunt information is released and participants can arrange carpools and ask their questions in regards to the hunts.
How to request membership
1. In the main navigation click on Forum.
2. You will see forum choices – select the hunt you have been selected for.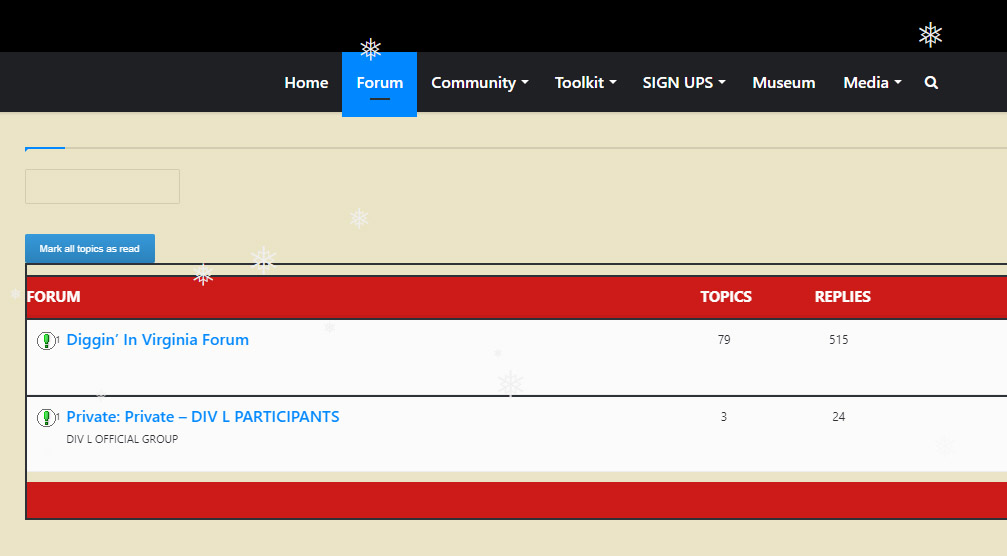 3 The forum will be locked until you are a member so click "Request Membership"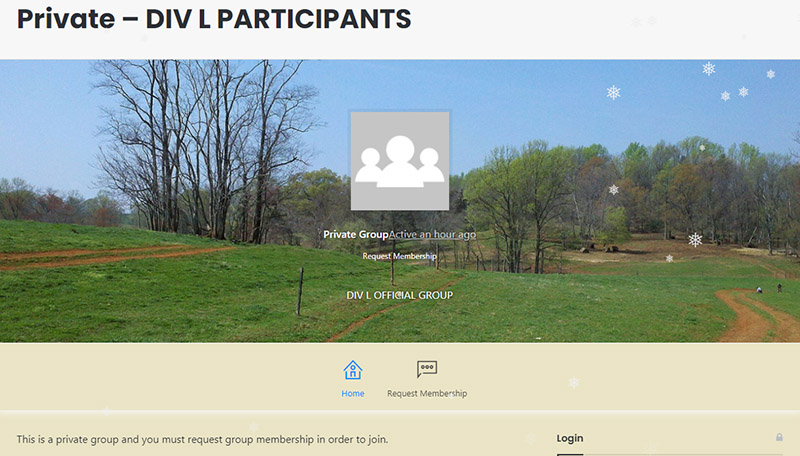 4. You can add a quick note (optional) and then click Send Request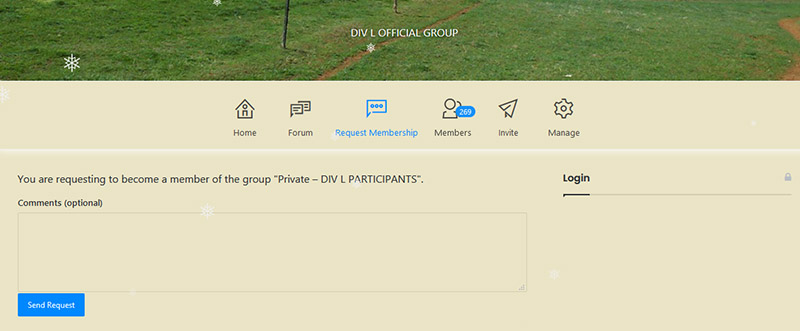 Once the request is submitted please allow some time for us to receive, approve and  mark you confirmed on the Participants List.